Learn About Yaysayer Shots—Your All-Natural Juice Vodka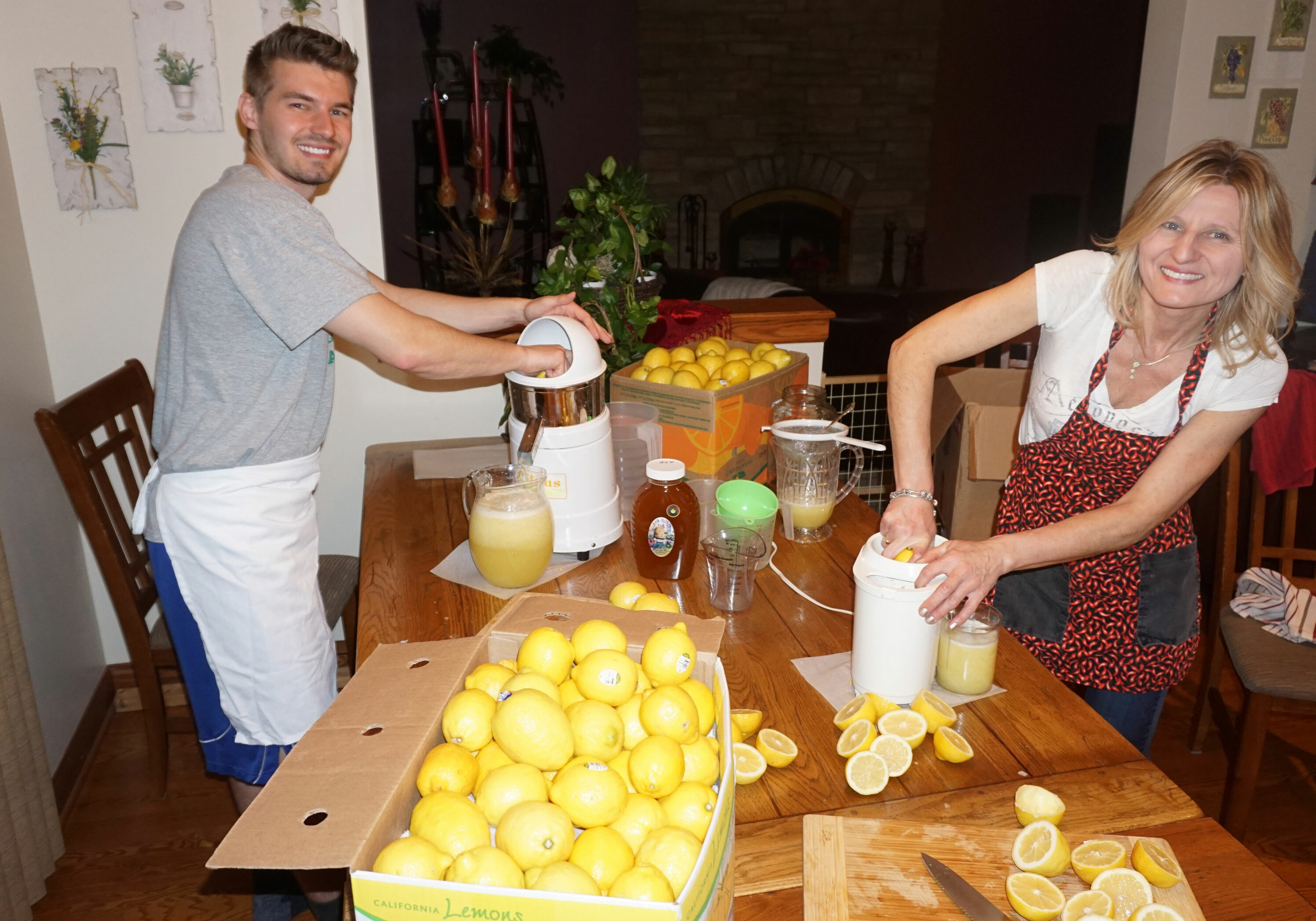 The tradition of making good tasting shots runs over a decade long in our family's household. As all good stories start, ours begins in the basement of our home. The recipe behind Yaysayer Shots has been our family's celebration staple since first created in 2007. Through our journey a lifestyle was molded, a lifestyle of perseverance and optimism, one of a Yaysayer.
A Yaysayer is a person of commitment, one who has a positive outlook on life, and most importantly has a glass half-full attitude. Believe it or not, everyone needs a Yaysayer in their life. From helping you get through a hard day of work to simply giving you words of encouragement, Yaysayers help us realize all the positives in our lives. Just as Yaysayer's conquer obstacles in their everyday lives, Yaysayer Shots conquers the shot face everyone's all too familiar with.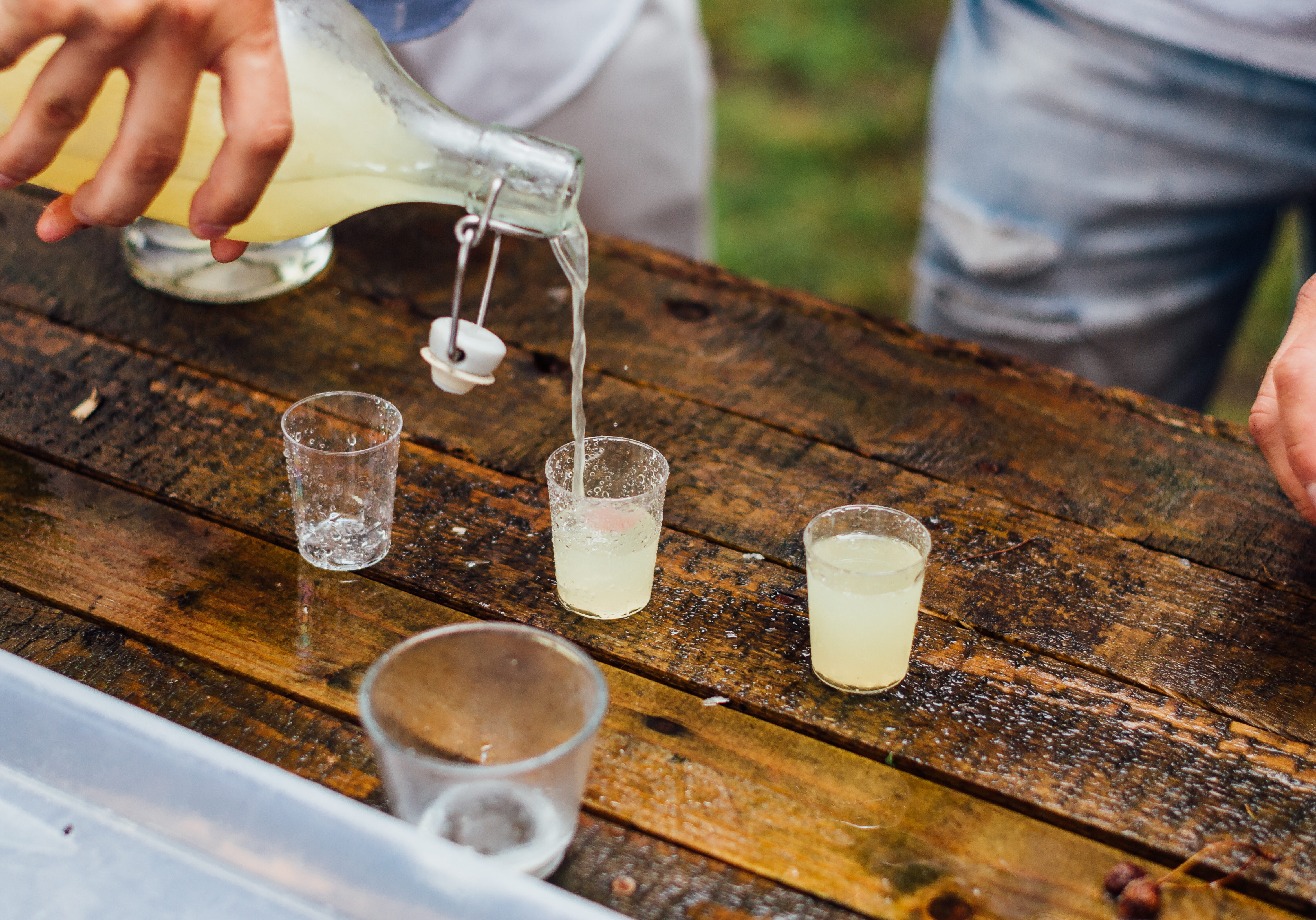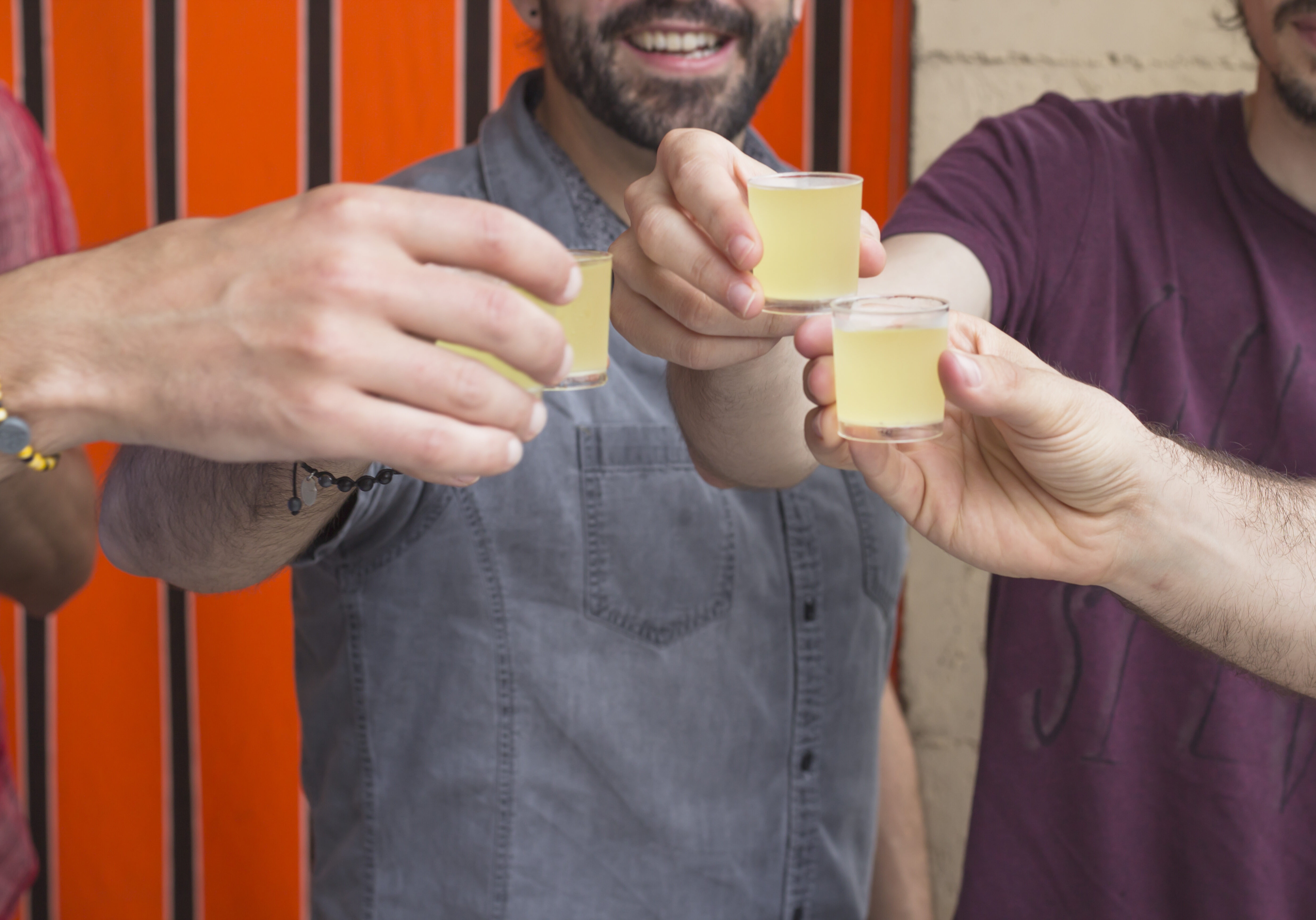 Have you ever squinted your eyes and puckered your lips after throwing back a shot? With Yaysayser Shots, you won't get the bitter, burning, and bad aftertaste! With the perfect blend of natural juices and premium grain vodka, Yaysayser Shots will have you feeling refreshed and coming back for more.